ThredUp ~
ThredUp: Online Consignment and How It Works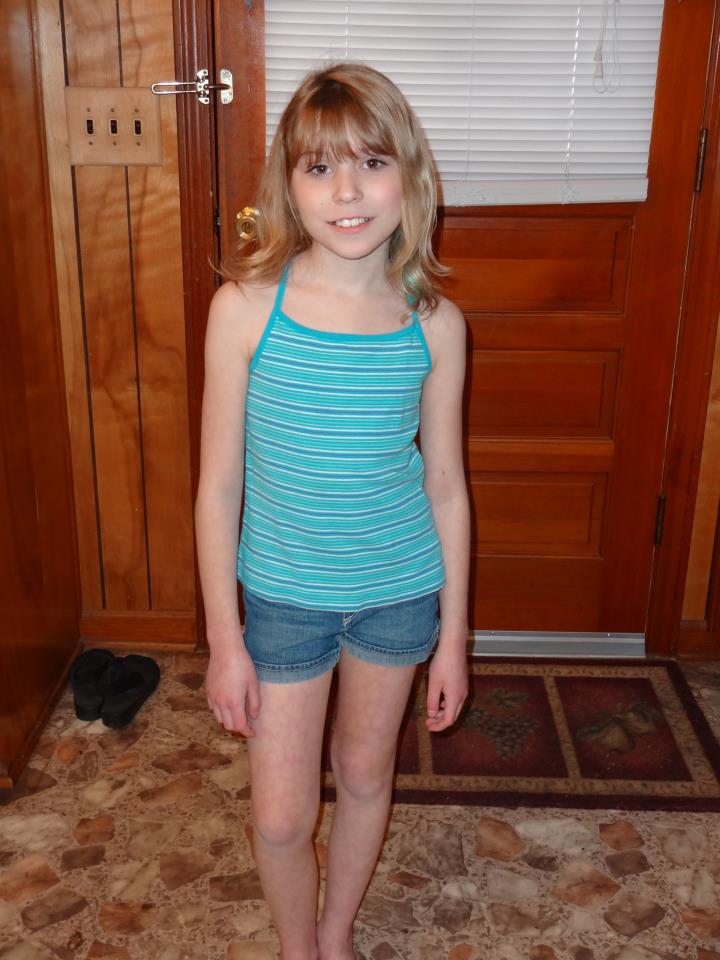 Using ThredUp's site is super easy. Once you get to their page, all you have to do is select whether you are shopping for a boy or girl, select what you are looking for (pants, shorts, shirts, etc.), and select your child's size.  Then just look through the customized clothing options you are given and add what you want to your cart.  So much easier than digging through yard sale piles trying to find your kid's size.  ThredUp changes stock regularly, so if you don't find what you are looking for the first day you look, try again the next day.  I ended up placing an order two days straight in a row.
Not only can you buy clothes from them, but you can also request for them to send you a postage prepaid bag that you can fill up with name brand clothes that your kids have outgrown and you might earn some cash for yourself!  I haven't filled my up bag yet, but I plan to soon.
My Thoughts On ThredUp
When the clothes I ordered came, I was amazed.  The clothes looked brand new and they were folded and wrapped in paper with a sticker on it that said "enjoy." I love that. 🙂
My daughter loves the clothes that I have gotten her from ThredUp.  So far she has gotten 1 pair of pants, 2 pairs of shorts, 2 tank tops, and 1 beautiful black shirt.  The black shirt is my favorite.  I also bought her another shirt that is too big for her but she loved it and it was very cheap, so I couldn't resist.   I will definitely be ordering again from them.
Socialize With ThredUp