Who needs a new computer? I know I could use one. Mine is several years old and seems to get slower every year. The struggle is real when you are a blogger and your computer reboots every time you just try to put it to sleep, am I right? I can't be waiting for my slow laptop to restart every time I want to write something, lol.
Save Up To $800 On PCs Right Now
If you are one of my people, I am betting that you might be in the same boat. Well, I have some great news for you. Right now you can save up to $800 on PCs at HP during their Warehouse Sale!!! For me, the OMEN by HP – 17-an188nr looks like a great place to start. Yes, girl!
Get your exclusive Savings.com HP rebate submission form here. Restrictions may apply and these savings are valid through 5/1/19.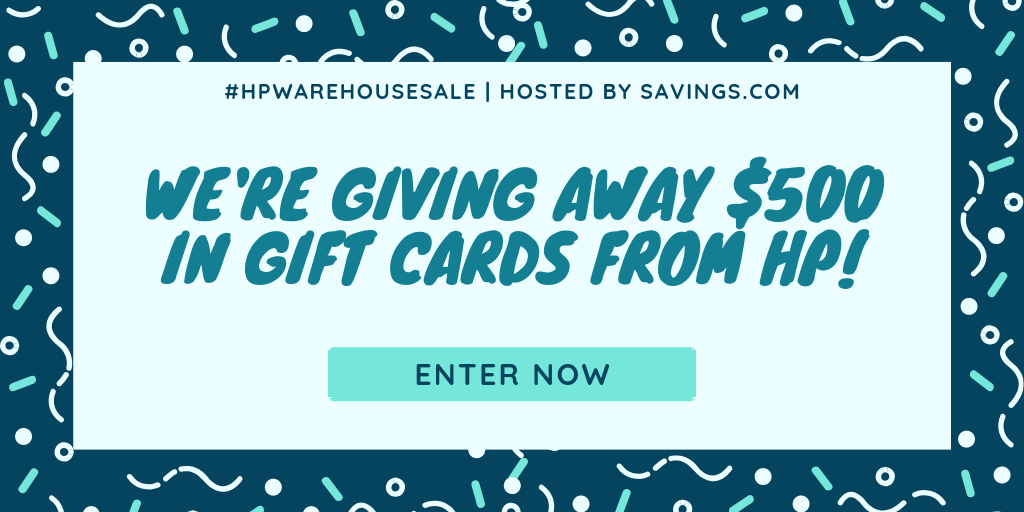 Enter to win 1 of 5 $100 HP Gift Cards here! US, Ends 4/30. Good luck!