This post brought to you by Kmart Share the Word. All opinions are 100% mine.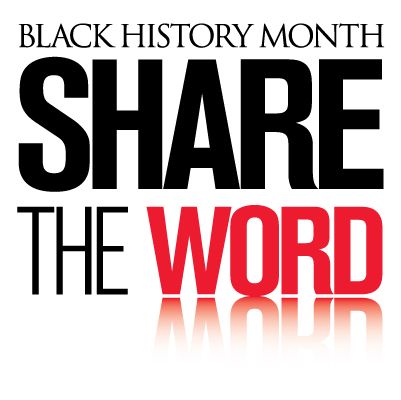 Do you ever feel like you are in a financial pitfall? Maybe you just can't seem to get control of your finances and there seems to be no solution in sight? If you would like a little help getting your financial situation under control, Kmart has something you are going to love. In honor of Black History Month, Kmart has teamed up with Glinda Bridgforth, author of "Girl, Get Your Money Straight," to share some key money saving tips, insight on how to set up a family budget and useful templates that can help you make your budget work for you instead of against you. All of this useful information is conveniently available in a free downloadable guide.

Is There Anything Worse Than Financial Stress?
I think that one of the absolute worst feelings in the world is the one you get when you look at the bills piling up and know there is no way that you can pay them. I mean, what can you do? It can be really hard to budget your finances to cover every thing necessary to make life work. I think we have all been there at some time or another.
Free Money Saving Tips From Glinda Bridgforth
Glinda Bridgforth can help you learn how to take your budget by the reigns by teaching you how to make and stick to a budget and sharing valuable money saving tips that you can utilize in your everyday life. She can also teach you how you can take these money saving tips and use them to stretch your dollar as far as it will go with Kmart's Layaway program and Shop Your Way Rewards.
The Share the Word Financial Empowerment platform was created to provide resources that can help enhance the lives of Kmart customers. These money saving tips are a free and useful way to help you get on your way to financial freedom.
What Are Your Favorite Money Saving Tips?